#1
It seems to be the right moment to write the first blog for my website. everything is quite crazy right now and I'm thankful that all the hard work of the last years is starting to pay off. the song "sing forever" that I wrote with leo capper (IRE) and which was choosen by DJ Shog as his new single, turned out to be on some very successful compilations. We had two #2s in germany and austria and #4 in switzerland. 'club sounds' is since 11 weeks in the charts at the moment, 'future trance' since 8 and 'dream dance' just started it's way. stoked about that. in the german charts of last week we had #9, #11 and #16.   
Since writing for 'right said fred' incl being on a gold award winning record, their greatest hits album (with 'i'm too sexy') and being #1 in germany, austria and switzerland, it's a pleasant success for me as a songwriter.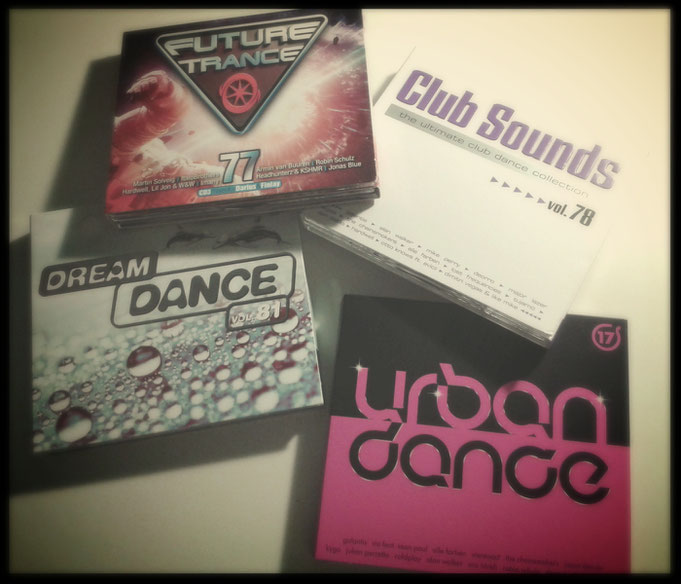 still there is way more to come.
two songs on hold at some nice occassions - a really good german singer and for a release in america. Finger's crossed!
and what impressed me most: I got a message from one the most known songwriters of J-Pop (he had more than 25 #1s in Japan!!!), asking if I could work with one of his songwriters and she herself had a #1 production in Japan with EXO. that is superexciting. we wrote a tune, it has been toplined in japan by some great guys and i'm waiting for the result.