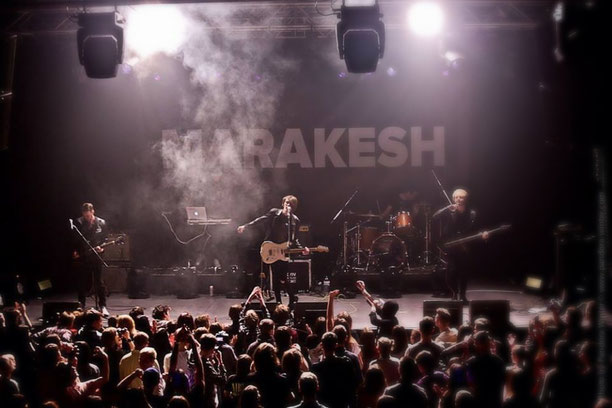 I'm deeply thankful for what I could experience the last week in Kiev - lovely city, absolutely amazing, hospitable people and an awesome show.


...coming back and realizing to be #2 in the german charts with a track (DJ Shog - "Like I Do") on Club Sounds 81 by SONY is more than a nice add-on!

The track itself is #35 in the german DJ Playlist in the first week and we made a big jump to #42 in the official DJ charts.... Let's see how this goes on - fingers crossed. But #2 is just awesome for us.
(photo: Pandora Winter)
---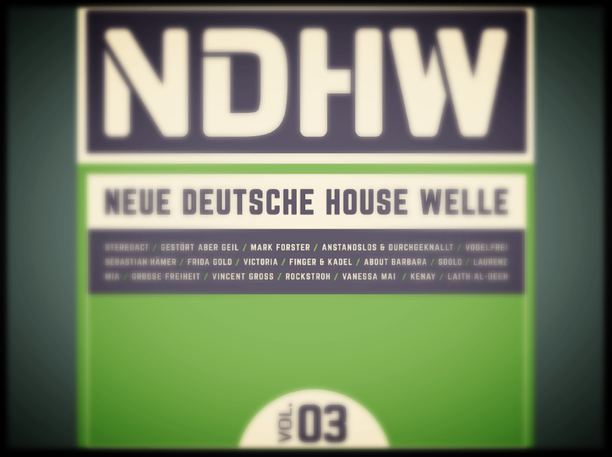 The Starwatch compilation "Neue Deutsche House Welle Vol.3" will be released on friday the 19th of may. I wrote three songs on the album. They will also be out as singles on the same date. And... you can even hear me sing on these ones.
Sonnenallee - Happy End
Herz Frequenz feat. Sonnenallee - Verliebt In Berlin
Wundakind - Konfeddi